Protecting Your Today and Securing Your Tomorrow
Your Trusted Partners For All Your Retirement Needs
About Us
Your Path to a Secure Future
With over two decades of experience in the insurance industry, Gateway Federal Retirement Consultants℠ (FRC) are the ones to trust. We are based in St. Louis Missouri, yet serve clients all across the United States. Protecting our clients is one of our most valuable assets. Our FRC℠ educate every client on the benefits and options that are available to them. Let us help you navigate your retirement challenges.
The Federal Retirement Consultant℠ (FRC) Designation & Certification
To help ensure federal employees have access to knowledgeable and ethical retirement-planning advisors, FFEBA provides financial professionals with comprehensive training including the FERS/CSRS retirement systems, Social Security, VCP, FEGLI, Federal Health Benefits, the Thrift Savings Plan and related benefits.

The FRC℠ Designation is professionally listed with FINRA and signifies our graduates have achieved an exceptional depth of knowledge in federal benefits and adherence to the highest ethical standards.
Our Services
Insuring Your Well-being: Where Protection Meets Prosperity
Our services are our promise to you. We take the time to understand everyone's unique situation, and in turn giving you the very best options to make the best decisions for your future.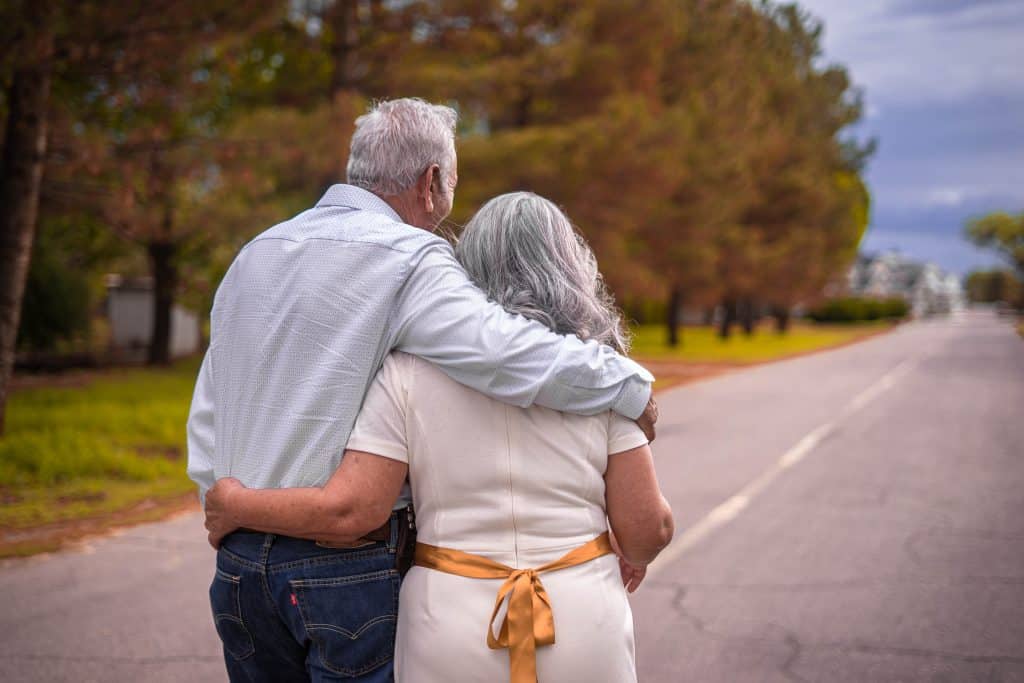 Retirement
Retirement planning for Federal Employees is our specialty. We are Federal Retirement Consultants, which is a recognized designation around the country by Federal employees. We've been educated and trained on all the benefits and retirement options offered by federal agencies. Our mission is to translate federal benefits into retirement strategies that work. Trust us with your retirement journey.
Medicare
At Gateway Federal Retirement Consultants℠, our consultants offer guidance on Medicare plans that align with their existing federal health benefits. The guidance that we offer is unmatched in its quality.
Life Insurance
Life insurance is about protecting what matters most – your family and their financial future. Our FRC℠ experts provide a life needs assessment to compare with your FEGLI options.
Seminars
Gateway FRC℠ offers webinars and in-person seminars led by our team of expert FRC℠. We provide an in depth overview of your federal benefits and retirement options to assist in the retirement decision making process. Topics we cover include CSRS/FERS pension, FEGLI, FEHB, Social Security and TSP.
Are You Prepared to Take Control of Your Future? Let's Talk.
Contact Us
Your RETIREMENT Journey Begins With Us
Gateway FRC℠ is not affiliated or endorsed by the Federal Government